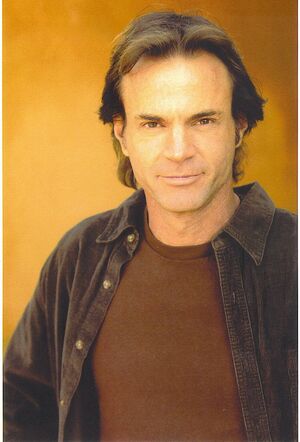 Tony Sabin Prince is an actor who has performed various body suit and walk-around characters in various Jim Henson Company productions. Prince has worked with the Jim Henson Company for sixteen years on such projects as Dinosaurs (as Fran Sinclair), The Country Bears, (as Zeb Zobber), Frances, (as Father), The Skrumps (as Wishbone), and Nightmares & Dreamscapes (as a soldier).
Prince spent the early 1980s touring the country as a professional ice skater in the Ice Capades, before moving to Los Angeles to pursue his acting career.
Prince is also skilled in athletics such as; ice skating, snowboarding, dance and martial arts.
Digital Studio credits